Customer value, product adoption, and training
I focus on customer acquisition, experience & success, retention across multiple verticals with tech marketing fundamentals.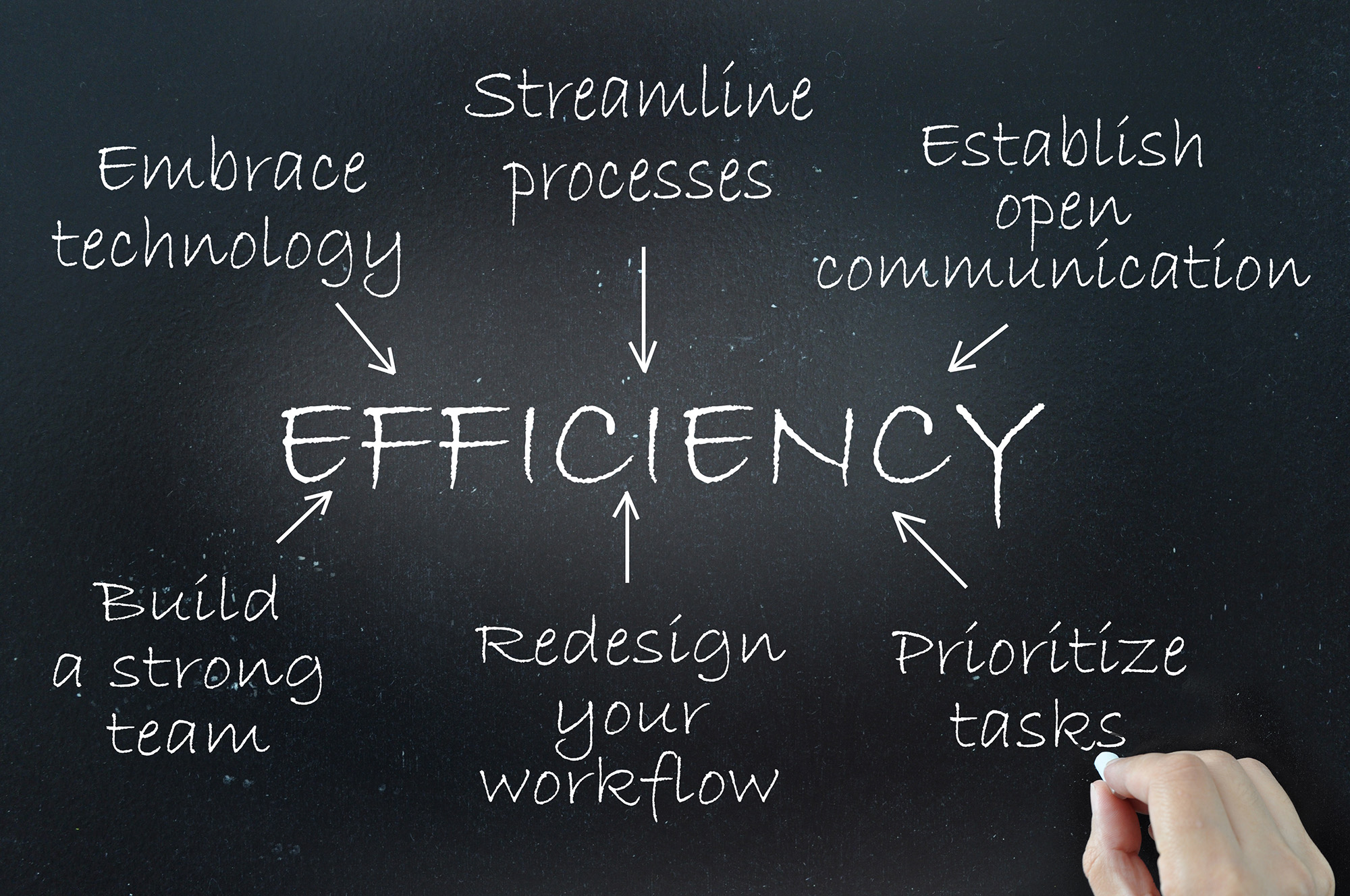 I enjoy creating sophisticated marketing architecture that uses interactive training and development techniques to improve customer acquisition, onboarding, and retention while enhancing the users experience.
Consumers today, want fast, authentic experiences with the product and services they engage with. Build a relationship with your customer, let them be your voice.  How can I help?
NCU
LMS Course Design, 38,000 Students
FinTech Startup
PRD for MVP Wallet App
Pittsburgh Marathon
Commemorative Product
Pearson Education
LMS onDeamnd Curriculum Design
Day-Timer
Planner & Training Product